Reconditioned Transmissions
Premium Quality – Competitive Prices. Call or Email for Full Details.
National Truck Spares stock the largest range of reconditioned, imported and second-hand transmissions, differentials and transfer cases in Australia. We specialize in all makes of  Japanese trucks, including 4X4 and 6X4. In our transmission rebuilding section, we have four specialist transmission mechanics who have 60 years combined experience.
Every second-hand or imported transmission / diff is also inspected in our transmission workshop to ensure quality control. All reconditioned transmissions and differentials are built to exacting manufacturers specifications and exceed ISO 9001 & ISO 1699.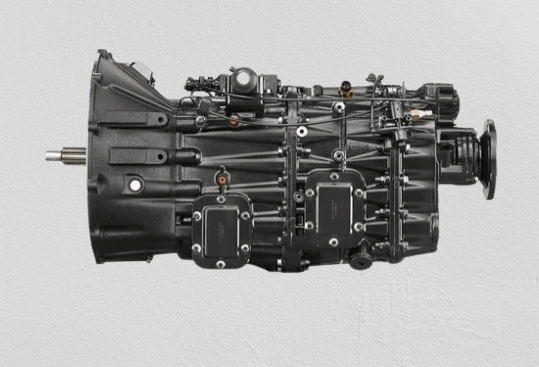 Get in contact with us
Simply call  us on 1800 350 092 or send us an email via the contact form